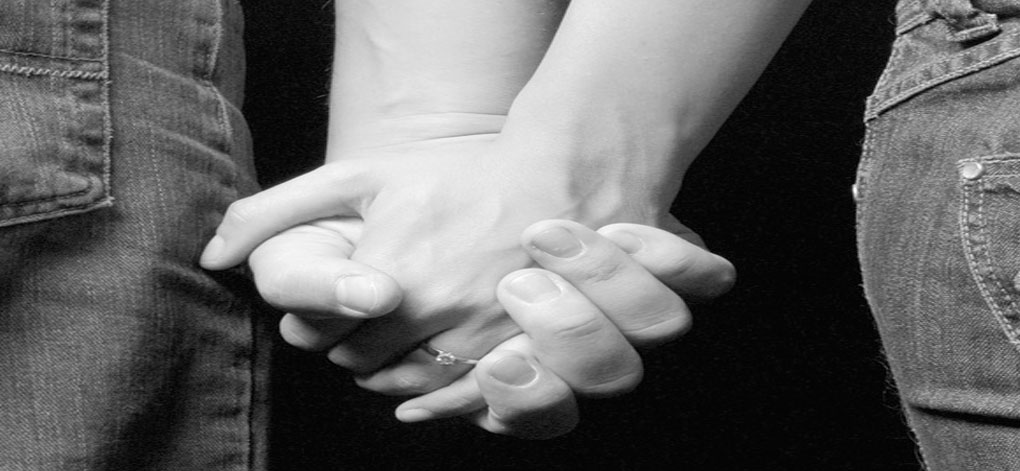 Emergency Contacts
I am having thoughts of suicide and believe that I am in immediate danger:
To talk to someone who is trained to listen, contact the Samaritans on 08457 90 90 90. They are open 24 hours a day.
I have taken an overdose or I am about to seriously harm or kill myself:
Call 999. The call is free. You can ask to stay on the line while you wait for help to arrive.
Alternatively you can go to the nearest Accident and Emergency department (A&E).
Someone I know is in immediate danger of seriously harming/killing themselves or endangering someone else:
Contact social services. They can arrange for the person to be assessed under the Mental Health Act. Please be aware that this could lead to the person being sectioned in hospital and treated without their consent.
Contact NHS direct on 0845 4647 to get out of office numbers for their local area social and mental health services.
Call 999 if you cannot get through anywhere else.
(Information from Mind, www.mind.org.uk)
Disclaimer:
This MoodMaster website is designed to provide valuable information about depression and alleviating depression.
All content is intended for information and educational purposes only. MoodMaster assumes no responsibility for consequences resulting from the use of the information on this site.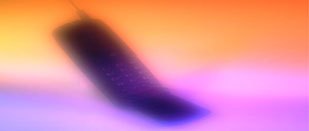 More Useful Contacts
Cruse Bereavement Care
Tel: 0844 477 4900
Web: www.crusebereavementcare.org.uk
Helpline and advice for those affected by a death.
MIND
Infoline: 08457 660163
Web: www.mind.org.uk
Information on types of mental distress, treatments, therapies and legal information.
Papyrus (Prevention of Young Suicide)
Helpline: 08000 68 41 41
Web: www.papyrus-uk.org
Committed to the prevention of young suicide.
Rethink Mental Illness
Advice line: 0300 5000 927
Web: www.rethink.org
For everyone affected by severe mental illness