There's lots you can do about it, click the headings below.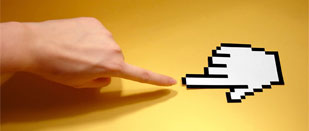 Your favourites
Bookmark the pages you find most relevant to allow you to access them easily in the future.
Take me there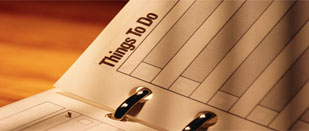 Project
There is a project for you to look at each week, with daily tips to help you work towards your goal.